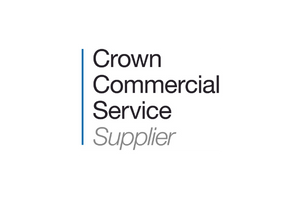 The Crown Commercial Service is an executive agency of the Cabinet Office and the biggest public procurement organisation in the UK, helping NHS providers buy what they need, when they need, saving time and money in the interests of taxpayers.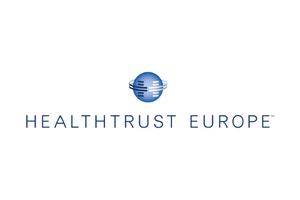 HealthTrust Europe operates nationally as a framework platform offering solutions to manage spend effectively and improve performance, covering Agency Staffing Services, Strategic Recruitment Solutions, Bank Solutions and Workforce Planning.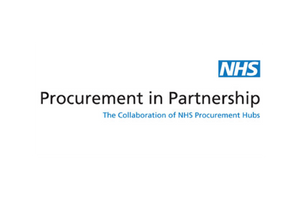 NHS Procurement in Partnership is a collaboration between four NHS procurement organisations; NHS Commercial Solutions, the East of England NHS Collaborative, the NHS London Procurement Partnership and the NHS North of England Commercial Procurement Collaborative. It now works under the banner of the NHS Workforce Alliance.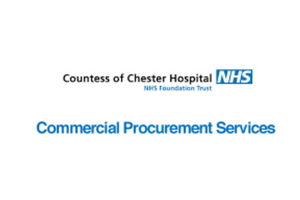 Countess of Chester Hospital NHS Commercial Procurement Services (COCH-CPS) runs a national framework for the provision of onsite surgical and medical capacity solutions (insourcing) which can be used by any NHS Trust or Health Board in England, Scotland, Wales or Northern Ireland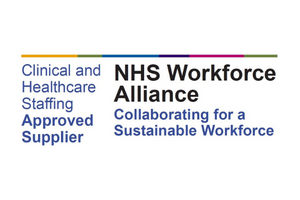 NHS Workforce Alliance frameworks are a collaboration between the Crown Commercial Service and NHS Procurement in Partnership. The Clinical and Healthcare Staffing Framework RM6161 covers the supply of Nursing, Midwifery, Medical, Dentistry, Allied Health Professionals and Health Science Services.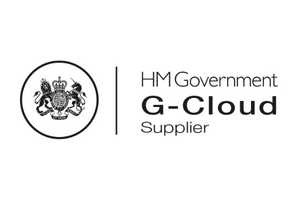 Managed by the Crown Commercial Service, G-Cloud Framework is the Government Digital Marketplace to buy cloud services for public sector organisations. Medacs is an approved supplier of cloud based technology solutions to support vendor management systems and staff banks.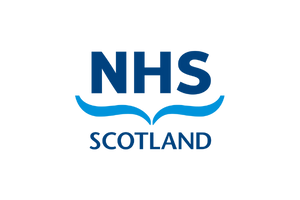 NHS Scotland has a dedicated framework to support effective healthcare procurement in the region, increasing cost savings and maximising health impact while improving supply chain effectiveness.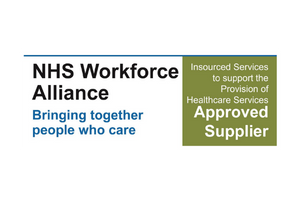 Medacs Healthcare is proud to be part of the NHS Workforce Alliance National Framework for the provision of Insourced Services to Support the Provision of Healthcare Services. The new framework offers a route for trusts to secure extra clinical capacity on NHS premises, bring down waiting times and manage the patient backlog.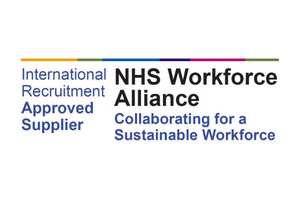 NHS Workforce Alliance frameworks are a collaboration between the Crown Commercial Service and NHS Procurement in Partnership. The International Recruitment Framework RM6162 covers the sourcing of single and multi-staff groups of healthcare professionals.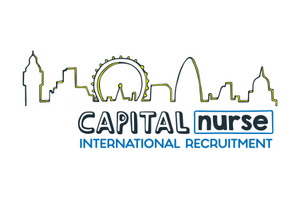 Funded by Health Education England and led by HEE and NHS England and Improvement, CapitalNurse is a consortium of 18 NHS Trusts in the London region, set up to provide a pan-London approach to recruiting overseas nurses. Medacs is a key agency partner for the consortium, alongside 6 other partner recruitment agencies.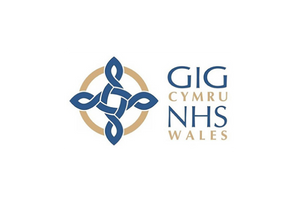 NHS All Wales operates a procurement service that ensures its healthcare stakeholders and customers can source the right product, provision or service efficiently and at the right price for all of Wales.