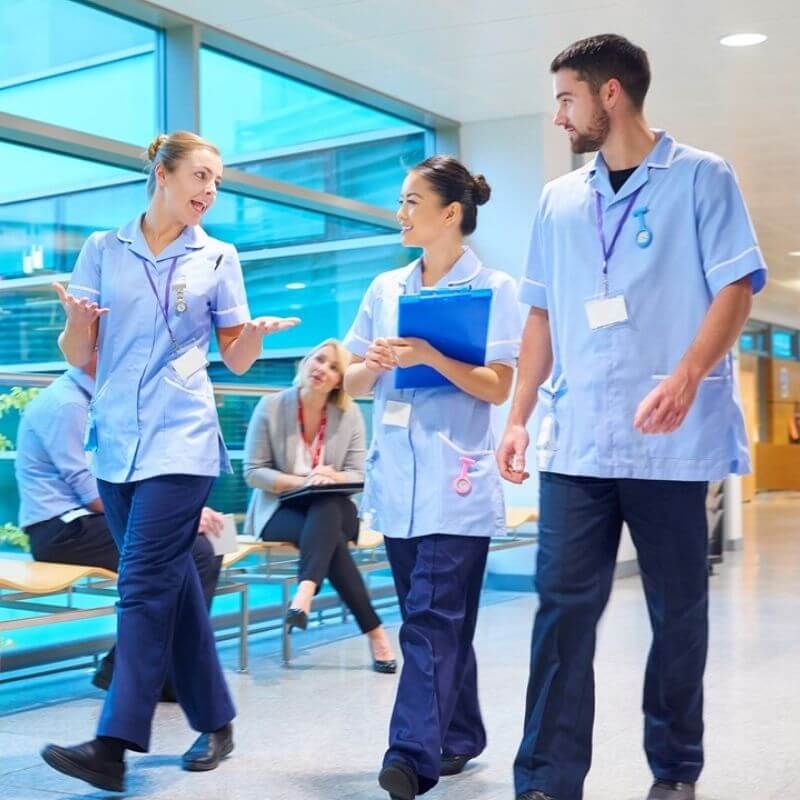 Temporary Staffing
Dynamic supply you can rely on to support your fast-changing resource needs.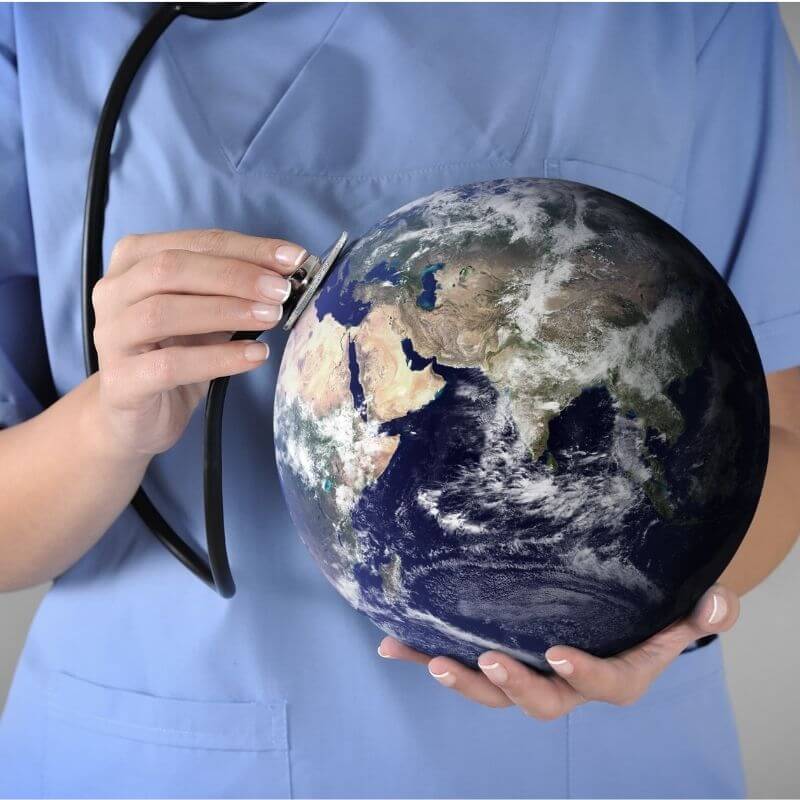 International Recruitment
Sourcing and onboarding talent from overseas.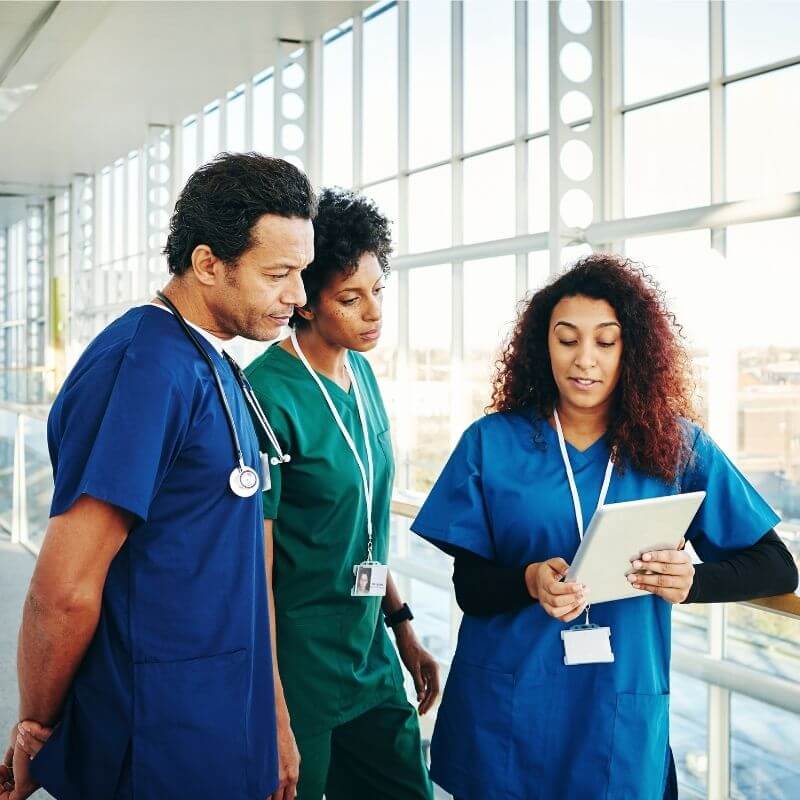 Managed Service Programmes
Transform staffing operations with a partner you can trust to deliver the supply, compliance and savings you need.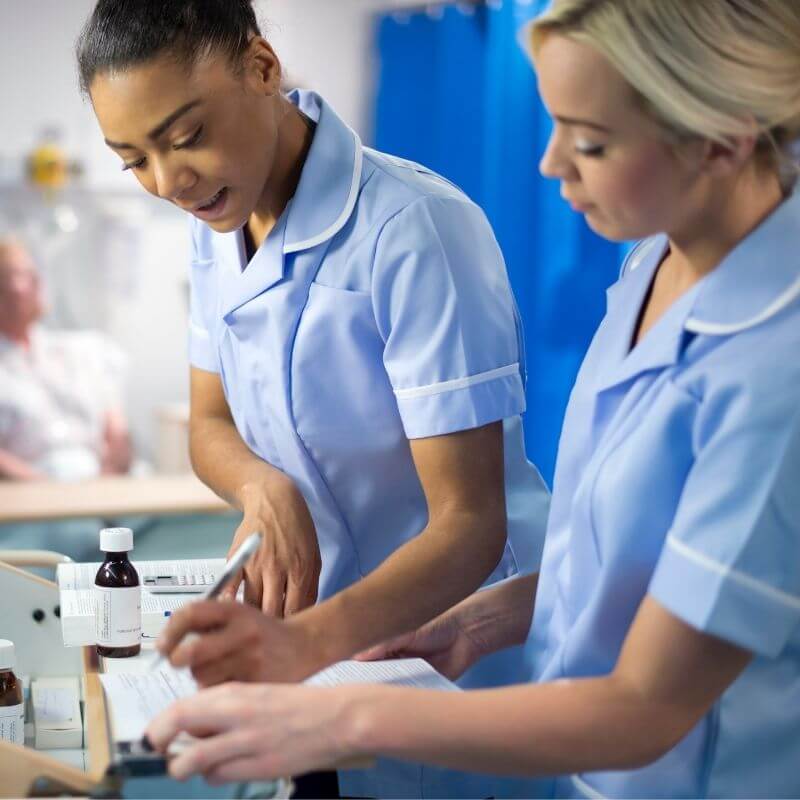 Staff Bank
Reduce agency costs with effective internal resource pools, proactively managed by people.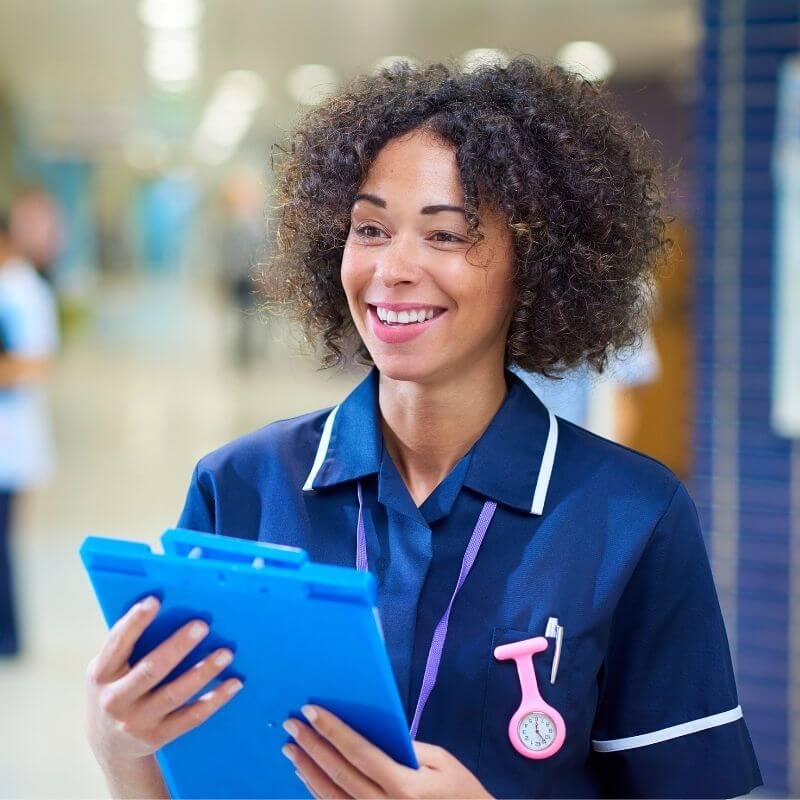 Additional Capacity
Secure enough resources to deliver better services during seasonal peaks and prevent escalated costs.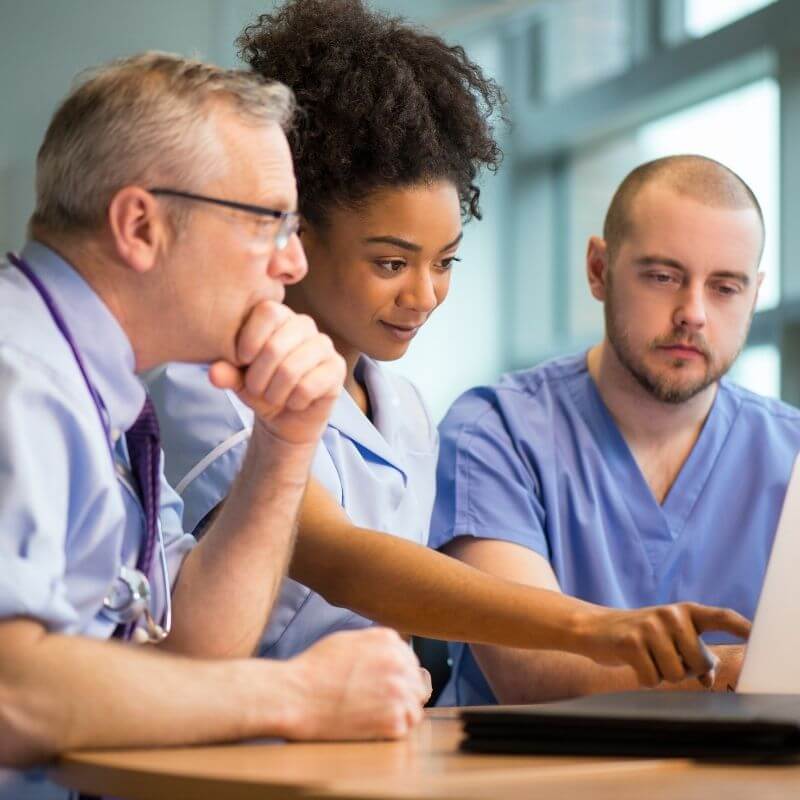 Direct Engagement
Realise efficiencies and cost savings by engaging workers directly.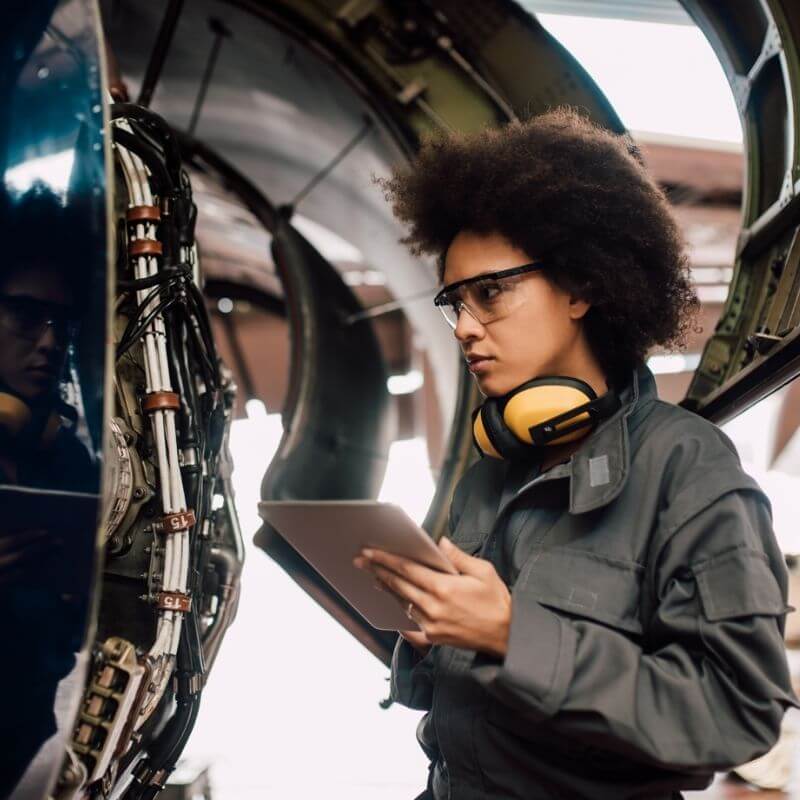 Occupational Health Services
Protect the physical and mental health of your employees, maintain productivity and comply with workplace legislation.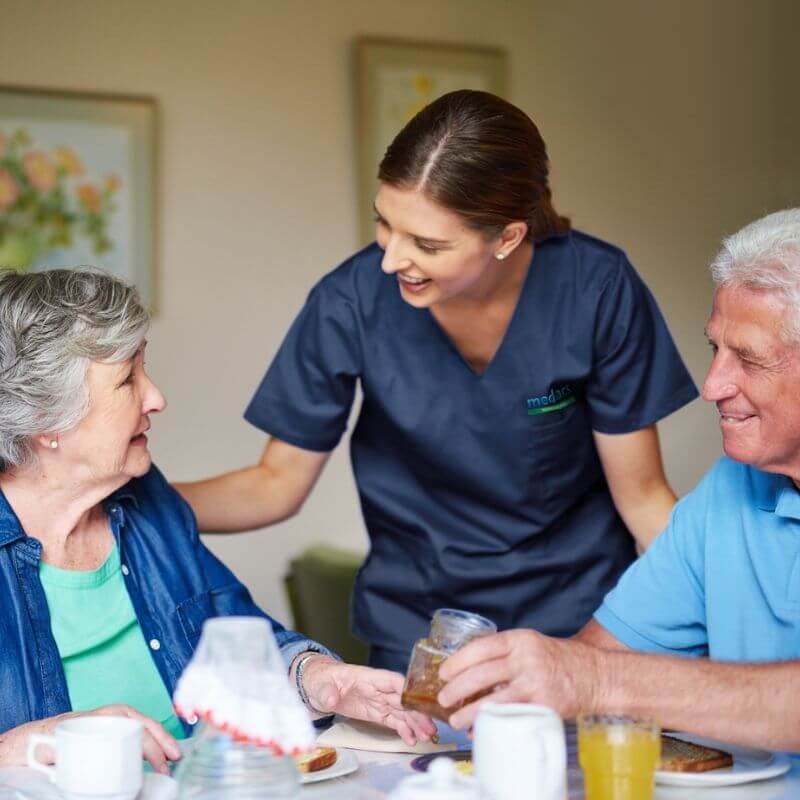 Homecare Services
Supporting local authorities to deliver better care.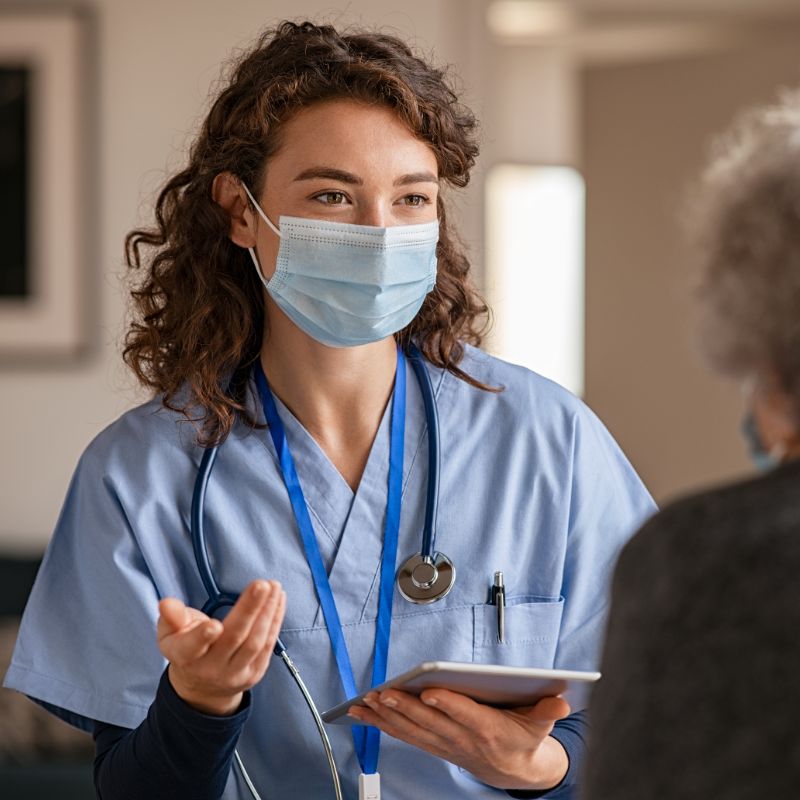 Covid-19 Staffing Services
Rapid staffing support and services in response to Covid-19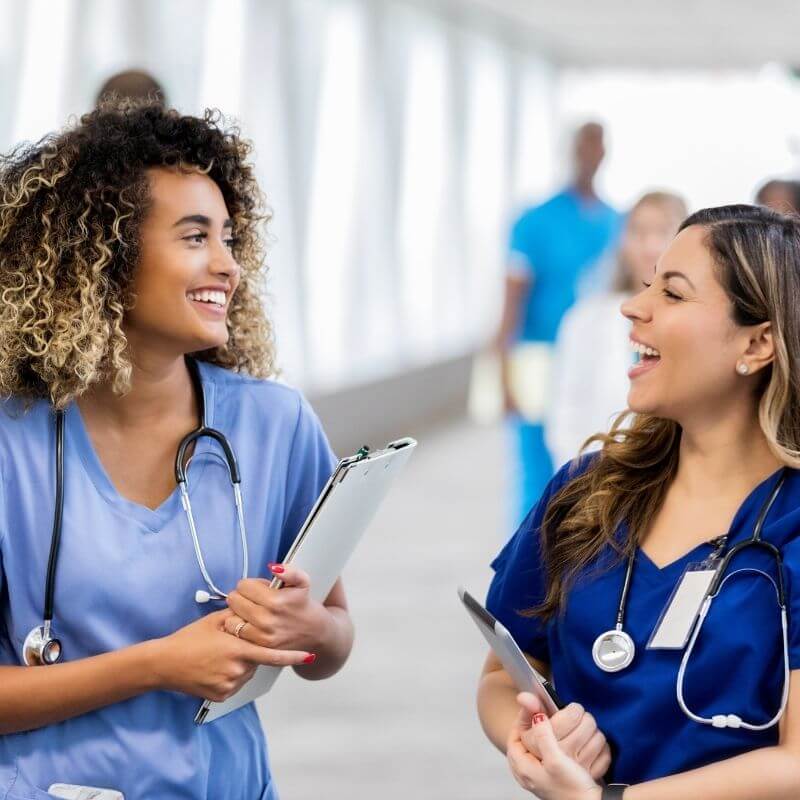 RPO
End-to-end support with permanent recruitment, onboarding, induction and retention.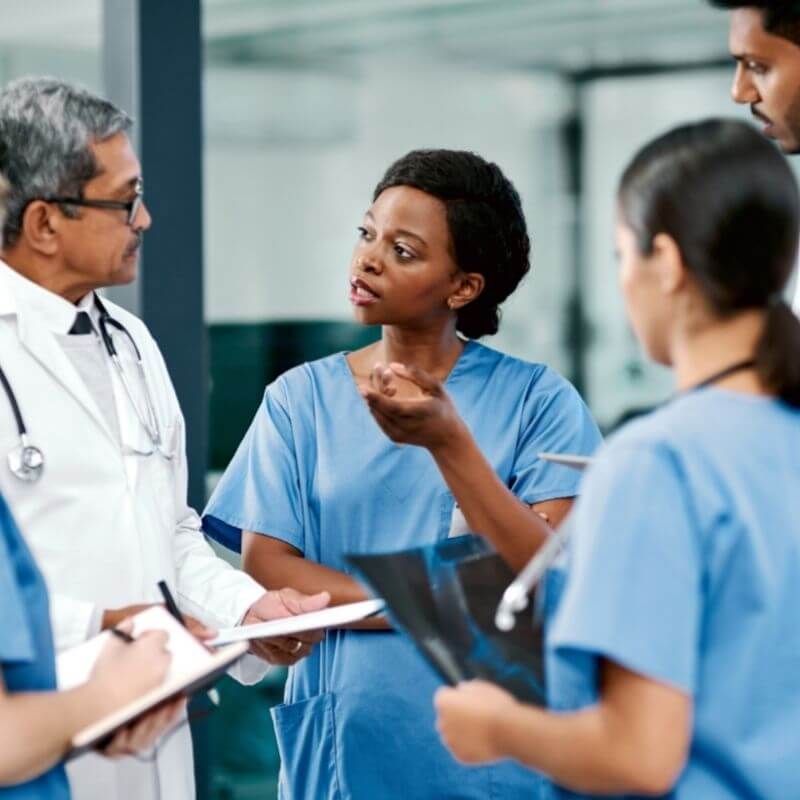 Workforce Consulting
Evaluate and improve the efficiency of your recruitment and staffing operations.