Sustainable support with guaranteed fill
Staff Banks have revolutionised the temporary staffing landscape for the NHS, with new apps making it easier than ever for healthcare professionals to view and book shifts. Technology can make our lives more efficient, but what it can't do is make human connections. A stand-alone app or system-based Staff Bank solution will always have limitations when it comes to actively engaging workers.
With 30 years' experience in attracting, recruiting and retaining healthcare professionals, we know that people are critical to developing truly effective Staff Banks. We achieve exceptional fill rates and cost savings by deploying dedicated onsite teams, to work in true partnership with you and your technology, continually optimising and managing your banks.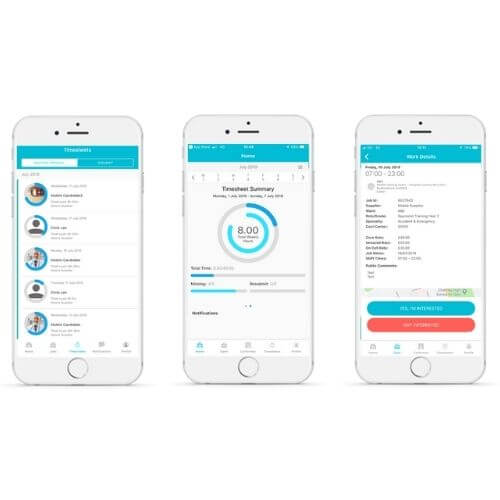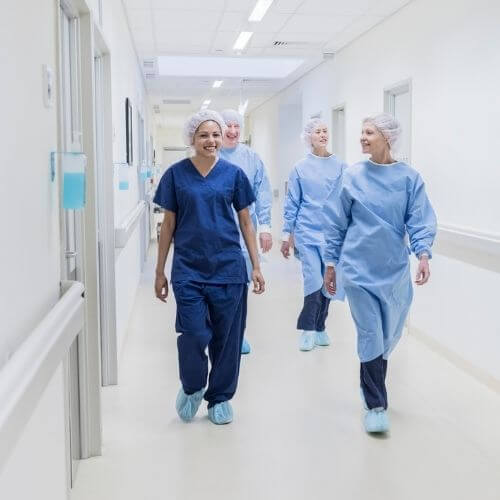 Flexible NHS first approach


Our Staff Bank Envoy system and app is a solid choice, but our priority is to offer the flexibility you need to get the job done with minimal operational disruption. If it makes more sense for you, we can wrap our people and proven processes around your current technology.