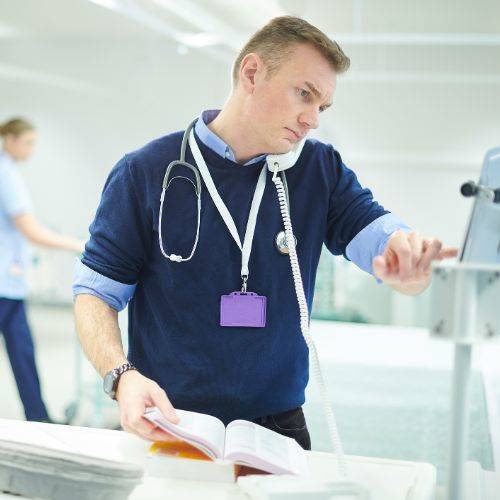 Global Medics Ireland
Specialist Recruitment of Doctors in Ireland
Global Medics Ireland was founded in 2006 to provide quality, professional locum doctors to the HSE and in particular the 'hard to fill' consultant positions. We quickly established ourselves as the preferred supplier for all Irish frameworks.
From our centre of excellence based in Dublin, we work closely with clients across the length and breadth of Ireland and cover all areas of healthcare delivery. Our success in meeting your exact requirements and finding the best doctor for the job is based upon our ability to:
Assign you a specialist consultant who will truly understand your niche sector
Support you through tailored recruitment initiatives that meet your specific needs
Recruit worldwide from our global platform of over 50,000 qualified doctors
Work in partnership with our businesses in Australia, New Zealand and the UK to find the best candidates from our global offerings
Provide access to our global job board, via the Global Medics website, enabling you to communicate directly with our candidates via targeted recruitment drives.
At Global Medics Ireland we work with clients across a number of relationship models, from ad hoc supply through to bespoke master vendor solutions.