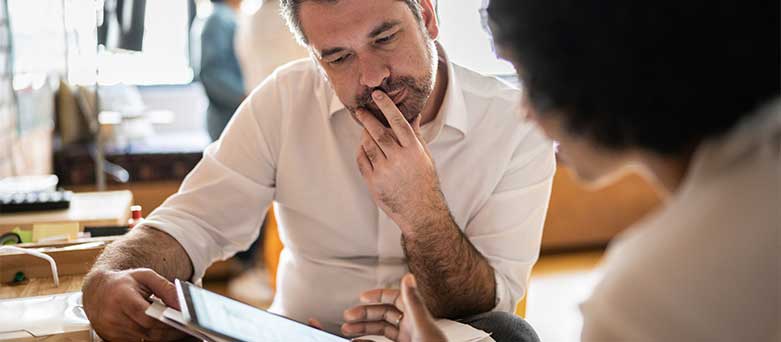 What are your employment rights as a locum doctor?
All locum and agency workers are entitled to certain minimum workplace protections and standards. Whilst employers must ensure that these standards are always met, it's important for all locum doctors to know exactly what their workplace rights are.
Your rights as a locum doctor
Working hours, pay and overtime
One of the advantages to working as a locum doctor is that you can choose which hours you want to work. Regardless of how many hours you're working, working time regulations always apply to you.
Locum doctors can work up to an average of 48 hours a week in a six-month period. Some doctors can voluntarily opt out of this regulation if their contract allows, but if for example, you are from overseas on a Tier 2 visa, you are restricted to working a maximum of 20 hours a week in additional hours.
How quickly you are paid for the hours you have worked depends on where you are working. At the start of every job, you will receive a confirmation letter that sets out who will be paying you and the payment terms. In some cases, your locum agency, a third party or the trust itself may be directly responsible for processing payments.
Time off and holidays
All locum doctors' statutory holiday rights are covered by the Working Time Directive which entitles you to 5.6 weeks of paid holiday per year. You also have additional rights under the Agency Workers Regulations which apply once you have completed a 12-week qualifying period. It states that locum staff must have the same holiday entitlement as those employees hired directly by the employer to perform the same role.
Claiming holiday pay
If you work through an umbrella company, you should receive 5.6 weeks of paid holiday every year because you are an employee of the umbrella company. Some umbrella companies and agencies 'roll up' your holiday pay into your normal hourly rate, but holiday pay should be paid out at the time annual leave is taken. Whether you are employed by an umbrella company or agency, it is important that you check if holiday pay is 'rolled up'. If it isn't, you claim the holiday pay as and when you need it.
Medacs Healthcare does not practise 'rolled up' holiday. All locums working directly through us and paid by Medacs Healthcare via PAYE are encouraged to claim any holiday pay they are entitled to on an ongoing basis.
Your holiday hours are calculated at a rate of 12.07% of the total hours you have worked. The holiday pay rate is based on an average of your pay rates from the previous 12 weeks and your holiday year start date will be the date of your first paid shift.
If you work through your own personal service company, claiming holiday pay may not be tax-efficient, especially if you are the sole employee. Directors are under no obligation to pay themselves holiday pay.
However, if more than one person operates through the personal service company, the same statutory rights granted to directly hired workers apply to those in non-director roles. This includes 5.6 weeks of holiday and holiday pay.
You can also calculate your holiday entitlement by using the government's dedicated tool.
Absences and sick pay
If you're working as a locum doctor and fall ill or need to self-isolate, your work contract will set out what you are entitled to in terms of paid sick leave for missed shifts. If you have been working in a certain role for 12 weeks or longer, you'll be entitled to the same paid leave as any other employee at your institution.
In that case, you may qualify for Statutory Sick Pay (SSP) and could be entitled to a sick pay of around £109.40 a week, for up to 28 weeks. This could be more depending on your working environment.
Equality, diversity and inclusion
All workers are supported by the Equality Act 2010, which protects people in the workplace from forms of discrimination. The act rolls previous discrimination legislations, such as sexual discrimination, disability discrimination and racial discrimination acts into a single act.
What's next for your career?
It's important to know your rights as a locum doctor. For more guidance, see our Doctor FAQs guide.